BKSA are running SUP lessons & river trips and would love you to come and " Ride with us " !!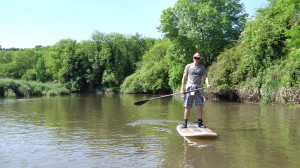 It is amazing for fitness and extremely relaxing at the same time !! depending on wind and tides the trips normally take between an hour and a half and two hours and are great fun.
If you have never SUPed before , no problem , we run hour long lessons for only £20 on the flat ,calm water of the river Adur so you can perfect your technique without falling in all the time . Once you are confident and have practiced your technique you can join us on one of our river trips .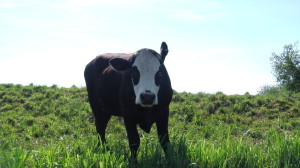 We run our trips on the river Adur and the River Arun at present and will offer more trips on different rivers in the future . We choose our routes carefully and look at tide heights , wind direction and state of tide before making a decision on which route to take , if you get it wrong you can be in a lot of trouble !!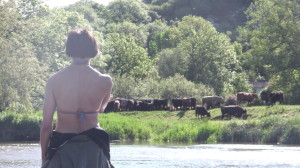 We supply all the kit including wetsuits and buoyancy aids and are BSUPA qualified so guarantee expert tuition .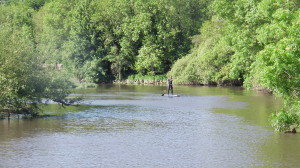 River trips are great value at only £50 including board ,paddle ,buoyancy aids and wetsuits . If you have your own board its £40.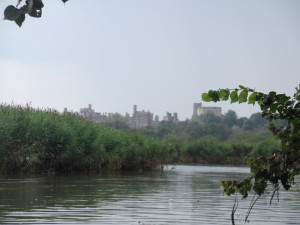 For more information check out the website at www.brightonkitesurfandsupacademy.com or call Frazer on 07872 904302 , Come and " Ride with us "