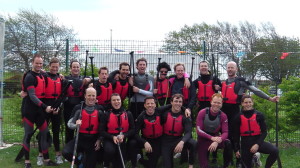 We had a great day on the River Adur with Will and his stag party on Saturday 11th May !! We did two hours of intense tuition with lots of games and races for Wills group . We then went to the Bridge Inn and had a scrumptious buffet lunch and prize giving before the guys went back to London for a big night out !!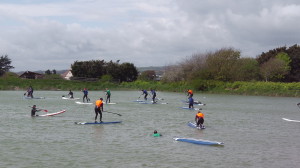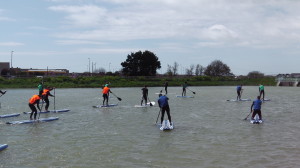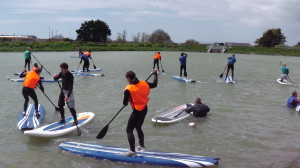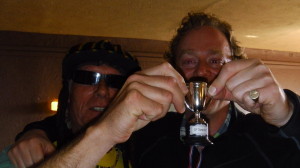 The winning Orange team were placed last until pretty much the last race where they won fourty points and pipped the other teams into first place !!
Well done everyone and hope to see you all down in Sussex again enjoying our great locations.